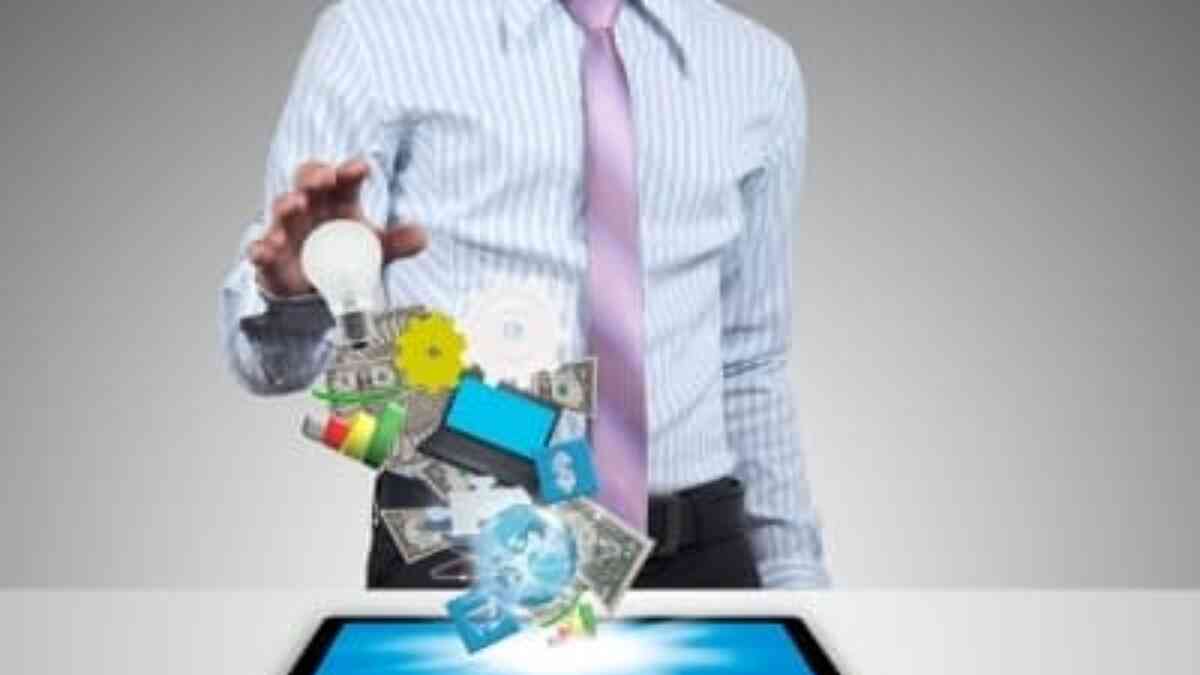 Eight Reasons to Use Thought-Leader Videos
Video showcasing thought leadership can improve your marketing and branding results.
Video content is exploding on the Internet. Shared on social media, posted on websites, and embedded in e-blasts—video is everywhere. Boasting more than one billion viewers, YouTube states that "everyday, people watch hundreds of millions of hours on YouTube and generate billions of views." These videos are watched and shared by all types of people, including business executives, and cover the gamut of subject matter from cute kittens and movie trailers to product testimonials and business webinars.
Thought leadership is a commonly used marketing strategy to demonstrate that a company is a leader in its industry and that the company's executives are experts in their fields. Executives author white papers, publish blog posts, and share stories of success in executive newsletters. They can also deliver the same message of business success through the use of video. Thought-leader videos are becoming a more popular way to demonstrate leadership in an industry and connect with other businesses looking for a product or service. Having a high-quality thought leader video can bring your business new paying customers, higher web traffic, greater understanding of your brand, and increased trust in your business.
More than just a trend, video is the future. According to YouTube, the number of hours people watch video on YouTube each month is up 50 percent year over year—and experts expect this trend to continue.
So, if that many people are spending that much time watching video content, shouldn't your company have a video presence? What are you waiting for?
Here are eight great reasons why your company should produce thought leadership videos:
Engage your target audience: Video content can be delivered directly to other businesses and target audiences through geotargeting, optimization, and marketing automation. Put your busy C-level executives directly in front of your target audience without them ever leaving their offices.
Underscore your expert status: When business executives are making a buying decision for a product or service and they have a choice of vendors, they're more likely to choose the vendor that is an expert in their niche. Your company's executives wouldn't be as successful as they are if they didn't have some level of expertise. Raise the status of your business within the market with videos of your company executives stating how they have made the company your industry's leader.
Stand out on social media: Video content has become increasingly popular to share on social media. Some people may share heartwarming videos on Facebook or political-activism videos on Twitter—and business executives can easily share thought-leader videos on LinkedIn. According to its website, LinkedIn operates the world's largest professional network on the Internet with more than 347 million members in over 200 countries and territories.
Reach out across the globe: Our world seems to get smaller each day. Keeping up with friends on the other side of the world is often as easy as staying in contact with your neighbor down the street. The vast interconnected global marketplace is a great space for a thought-leader video from your C-suite on your product's solution to a common problem.
Measure your success: Because video content engages viewers for longer, website visitors watching video tend to stay on your site longer, which lowers your bounce rate. According to content analytics compiled by Brafton, the bounce rate for video blogs is, on average, 34 percent lower than the rest of the site. Like all digital marketing, evaluating the success of thought-leader videos can be easily measured through page views, click-through rates, and all things Google Analytics.
Build trust in your brand: Your company logo can be seen throughout the video, but seeing is not believing. With video, you can demonstrate your brand's promise, values, and attributes; represent your distinctive touch for customer service; and inform people about your product. Tell your audience why you have authority in your industry or showcase your key employees who make the operation successful. Creating thought-leader videos helps build trust in your brand.
Demonstrate your product: If your company produces a unique or outstanding product, your CEO could be the ideal pitchman on the Internet. A well-crafted video script with your top executive that demonstrates how your company's product works could be a viral success. Even if it doesn't go viral, a thought-leader video about your product is a great way to deliver value to your target audience.
Increase your revenue: A Forbes study found that 75 percent of corporate executives surveyed said they watch work-related videos on business-related websites at least weekly, and 65 percent of senior executives reported that they have visited a vendor's website after seeing an online video. Not only are they watching and visiting websites, but these business executives are buying, too. The same Forbes survey had 42 percent of business executives report that they made a business-related purchase thanks to an online video.
Videos have the power to grab attention and entertain viewers, but they can also educate, persuade, and move an audience to take action. As a result, businesses are increasingly taking advantage of this trend, promoting their products and services through video and demonstrating an increase in sales.
If you'd like a quick-reference infographic for your desktop (real or literal!) to remind you of these key reasons for including video in your thought-leadership efforts, we've created one! Check it out and download it here.
Thinking about adding video to your marketing strategy? FrogDog can help.
Image courtesy of: suphakit73/FreeDigitalPhotos.net
Posted:
Apr 07, 2015
Updated:
Jan 14, 2021