Five Essential KPIs for Recruitment Marketing
Are you paying attention to your recruitment marketing investment? Are you spending it wisely?
Continue Reading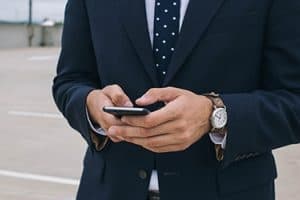 Social Media for Recruitment Marketing
Using social media to enhance your recruitment marketing is not just a good idea—it's essential to maximizing your recruitment potential.
Continue Reading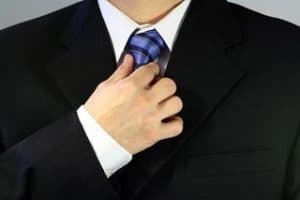 Recruitment Marketing: Doing Job Fairs Right
Is a job fair right for your company? How do you present well at one?
Continue Reading