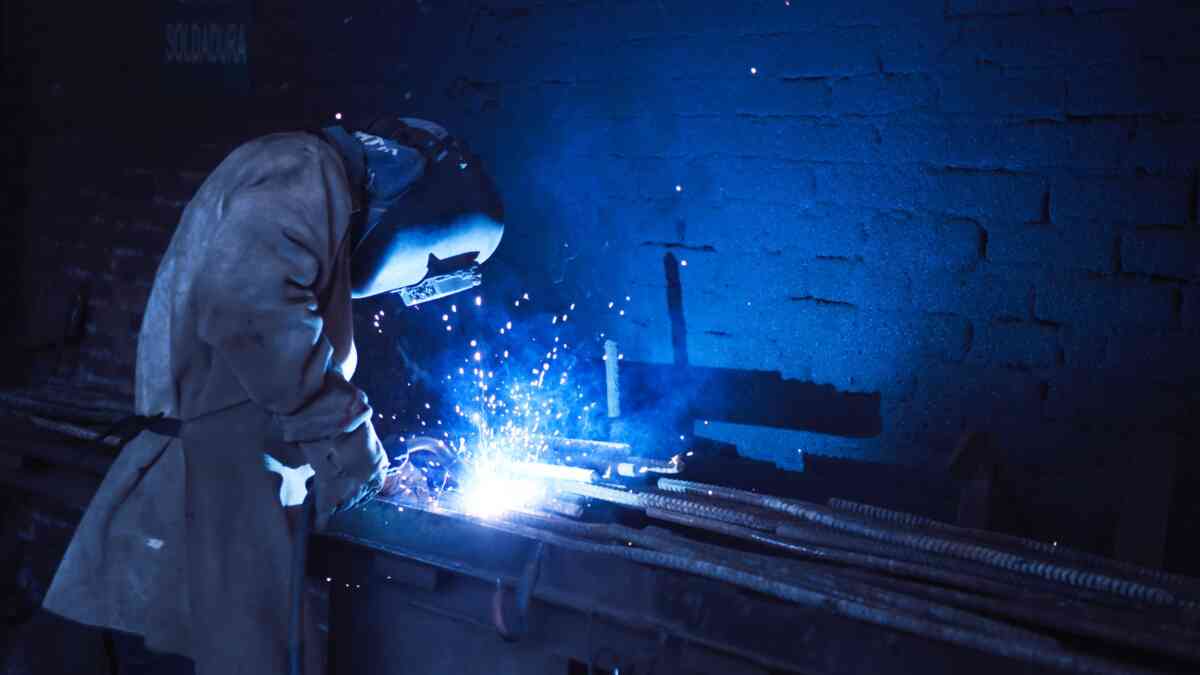 Social Media for Business-to-Business Companies
Companies that market to other companies can struggle with social media. Here are a few tips and pointers to illuminate the path to B2B social media success.
Companies that sell products or services to other companies—business-to-business or B2B businesses—can feel a little lost when it comes to social media. In fact, when what they see on social media platforms are mostly companies marketing products to individual consumers, B2B businesses can wonder whether they should even bother with social media at all.
Though social media isn't an ideal fit for every marketing mix—especially for B2B businesses—we strongly believe they should receive some level of consideration when looking at your business goals and determining how to achieve them.
How can B2B businesses determine whether social media marketing makes sense for them?
Uses of Social Media Marketing for B2B Companies
For most B2B businesses, social media is less about completing a sale and more about building a relationship.
After all, when you sell to a business, you likely will need to have a conversation with someone and gain buy-in from a larger team—not simply compel a single person to independently make a decision, click a button, and pay on-line. (Though if you can, all to the good!)
Therefore, social media marketing for B2B companies often means putting personality behind the brand and building trust in the team's expertise. This increase in personality and trust can help generate leads from prospective customers—and it can help gain repeat business from existing customers and can even build your brand's ability to bring in high-quality employees.
Also, social media can help businesses of all types—including B2B companies—gain feedback from customers and provide touchpoints for customer support.
Where to Focus Your B2B Social Media Efforts
Where you should spend your time on social media depends entirely on where your target audience spends its social media time. (Haven't defined your target audiences? Start here.)
Because social media takes a considerable amount of time to do well, we recommend limiting your social media focus to no more than three platforms, unless you have a large, dedicated staff to help you keep all the social-media plates spinning.
The demographics and use of social media changes constantly. After all, Tik Tok didn't exist a mere blink ago, yet it's here and going strong today. You'll want to select your key platforms now—and keep an eye on others that may be drawing your audience's attention through analysis at least twice per year.
Also, keep in mind that your target audience may have an account or spend a great deal of time on a given platform, but it may not be receptive to corporate messaging delivered via that platform.
As an extreme example to illustrate our point, consider LinkedIn. LinkedIn is a great place to reach corporate human-resources staff and people in sales and business development—and so it is a great place to offer software programs for recruiting and benefits and to offer sales training services and lead-generation activities. Yet if a B2C company decided to advertise sleepwear on the platform, it would come across as tone deaf.
Determining What to Post on Social Media
When you decide where to spend your social media time, you still need to determine what to post.
First, spent a little time just reading and watching. Each platform has rules of the game, many of which are implicit and that you can only glean through observation. Read a few case studies on other businesses' successes on the platform and even talk to heavy users of the platform to get their advice.
Once you have a feel for the platform's ethos, create a content-development plan and a content-promotion plan that suits your target audience and its use of the platform. If you plan to use LinkedIn and Instagram, you'll need very different types of content and you'll need to promote it very differently. LinkedIn can accommodate video well, yet it's more often a text-focused platform (though an accompanying visual will always help). However, with Instagram, content success comes from strong visuals.
However, remember that even one platform will benefit from different types of content. Create shorter-text content, longer-text content, videos, infographics, stunning photos, slideshows, and more. Further, ensure you vary your subject matter. A few how-tos, some employee highlights, a facility tour, articles, and beyond help give freshness, variety, and personality to your B2B social media marketing efforts.
Managing Your Social Media
Social media takes a lot of time. You won't have to spend too much time considering the points above to feel overwhelmed. You need to create content, promote the content, respond to feedback and comments—and on an ongoing, regular basis.
Social media isn't set it and forget it.
You will need multiple people to fuel your social media marketing, from content creators (and of different types of content, which takes different types of skill sets) through to content distributors (another type of professional entirely) to customer service staff. And you'll need this team fueled by the other people in your company, always keeping top of mind the need for new ideas and information.
If you choose to implement social media marketing, whether internally or via bringing on board a company like FrogDog, you will need internal staff engaged with ideas for content and posts. After all, people in different areas of the business will have different ideas and different insights, and all perspectives will add value and interest to the mix.