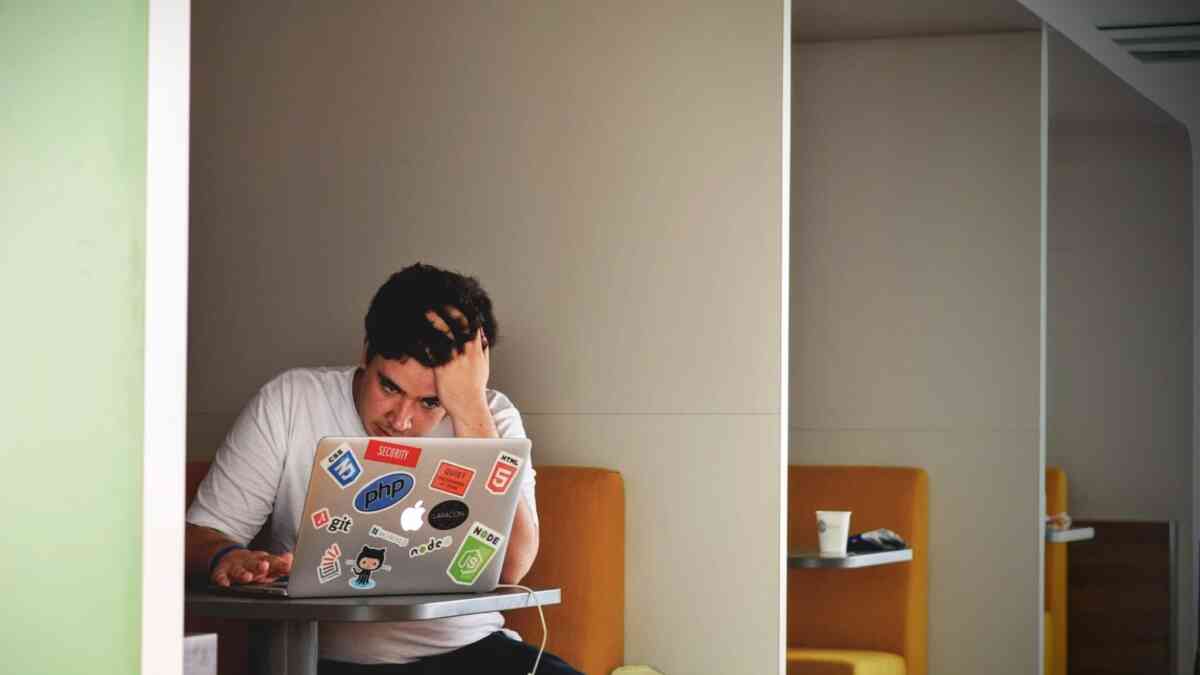 Stalled SEO? Seven Tips to Get Out of an SEO Rut
SEO ruts don't have to last. This article will inspire you to work on a few new aspects of your site to improve your SEO.
Where your website appears on listings that search engines like Google provide when people search for your company, your products, and your services can have significant financial implications for your business.
How do you rank highly? In short, your website's technical optimization, user experience, and content matter. Improving these elements is known as search engine optimization, or SEO.
SEO is a very slow, ongoing project. Like any ongoing project, sometimes you get stuck or in a rut. How do you know if your site is in an SEO rut and what do you do to get your site out of it?
What is an SEO Rut?
If your website is not making any improvement in the SERPS (search engine results pages), has lost position to a competitor, or is not actively worked on, it might be in an SEO rut.
Ruts in SEO—and everywhere in life and business!—are common. You're not alone. The trick is finding the inspiration and seeing the opportunities for getting unstuck.
If your website does not have someone actively working on it on a routine basis, start there: Hire a firm like FrogDog or dedicate someone on your internal staff to routinely work on your site.
If you decide to forego a firm and want to assign the site to someone on your team, this article can help him or her get unstuck. (At FrogDog, we've already got this covered—and we'd love to help you!)
Update your Website's Goals
Have you been focused on one goal? Increasing traffic, getting more quote request forms, or outranking a competitor?
Try changing your website goals to see how this changes your perspective.
For instance, if you have focused on getting more traffic to your site, your efforts might be centered on content creation. If you change your goal to increasing form submissions, this will change your focus to user experience.
Button Your Site's Technical Buttons
Technical, or on-page SEO, is comprised of your meta information, SCHEMA markup, quality of code, page time, and other on-page elements. Each of these elements plays a large role in your site's performance. (And all that sounds like gobbledygook to most people, we know!)
Often, the simplest fixes to these technical aspects of a site can be overlooked. When you focus on the more abstract elements of SEO, you can easily overlook the basic elements on each site page. Yet each of these elements plays a large role in your site's ability to perform.
Make sure that you routinely check your on-page SEO and to ensure that everything is technically buttoned up.
Add Content
Quality, unique content makes the biggest difference to your website's ability to rank. Anytime you want your site to rank for a term, you need a page of content on that topic.
For example, if you want your site to rank for "Dallas Construction Law Firm," you will need at least one page content (of around 500-2000 words) on your website that discusses how your firm serves construction-related businesses in the Dallas area with their legal needs. If you really want to go crazy, you will have a page for each of your legal services that pertains to the Dallas area.
Adding pages to your site—such as service areas, industries, blog posts, case studies, or FAQ pages—will play a large role in your site's ability to be more visible for more targeted search terms.
Check Your Code Quality
A newer site isn't necessarily better than an old site, but the quality of your site's code does affect its rankings.
Many website builders (including some WordPress themes, Wix, and Weebly) make it really easy for users to create a website themselves, but the quality of the code these builders output might be a detriment to your SEO.
In an ideal world, a site's code makes it easy for the search engine to scan the page and determine what the page is about. If your site is outputting superfluous code, it makes it harder for the search engines to read it. This messy coding will affect your site's abilities to outrank your competitors.
Before making any drastic changes like moving your site to a new platform, check with a website developer to see what can be done to improve the quality of outputted code on your current platform.
Get Social
What's your social media engagement like?
Did you know that social media engagement can affect your search engine rankings? It all goes back to Google prioritizing a site or company that is more engaged and has more up-to-date content than a competitor.
When your followers are engaged, they share and promote your content, which drives traffic back to your site. Increase your social engagement and encourage users to engage with your content.
Links, Links, and More Links
What kind of links do you have coming to your site? Links to your site help to increase your domain authority and trust review—two additional things that affect your search rankings.
Not all links are created equally. Links that come from reputable sites carry higher weight than links from sites with lower domain authorities. If you are starting from scratch, just start by making sure your site is on every quality listing site you can update (including Yelp, White Pages, and the like). If your site is already listed, see what you can do to get other sites to link back to your site.
Quality links back to your site help to increase your domain's trust flow and authority. Develop a link-building strategy and watch these values increase.
Optimize for All the Search Engines
Google might be the most popular search engine, but don't forget that there are other search engines out there. Bing and others have different algorithms for how they rank sites. Look at your site and see what you can do to optimize it for some of the other search engines as well as for Google.
Looking at optimizing for search engines other than Google will help you to prioritize different aspects of your site.
Ruts Don't Have to Be Permanent
Ruts happen—and they don't have to be permanent. If you continue to have questions or aren't sure how this applies to your site, contact us.
If you are interested in adding ongoing marketing to your growth plan, FrogDog offers straightforward marketing packages that ensure that your site and content never fall into a rut.
Posted:
Jun 09, 2020
Updated:
Aug 12, 2020