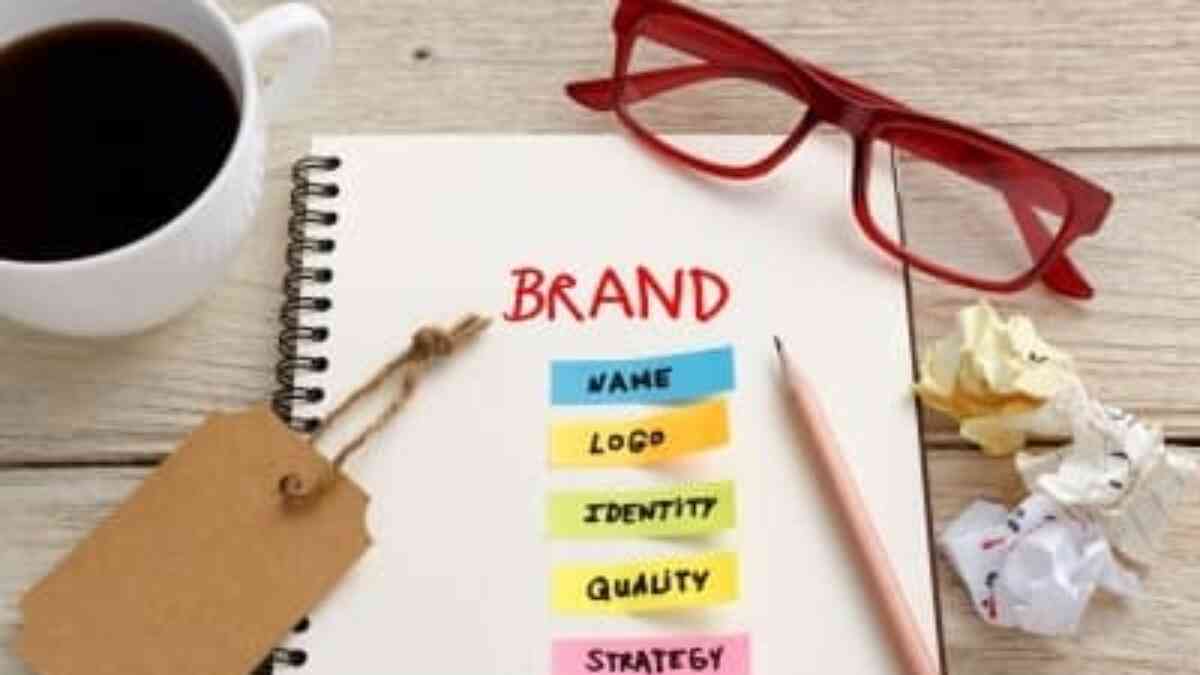 What You Need to Know to Plan for Marketing
How do you plan for marketing? What do you need to set up your company for success?
Maybe you're facing the beginning of your fiscal year or the calendar year. (And maybe both.)
Maybe you're preparing to launch a new company or a new product. Or enter a new market.
Where do you begin? How do you plan for marketing?
You're not alone in wondering. At FrogDog, we work with brilliant companies—rock stars at what they do—who don't know how to plan for marketing, either. Fortunately, they're smart enough to know what they don't know.
The beautiful thing? We get to step in, take over the heavy lifting when it comes to strategy, planning, and execution, and make their companies shine.
Start with Business Goals
Before you can set marketing goals, you need to start with business goals.
What does your company want to achieve over the next year across the organization? What does it want to achieve with each product and service? What's the rationale behind new-market expansion? What's the reasoning behind the chosen new market?
Cascade Your Marketing Goals
Once you've outlined your business goals, you can develop marketing goals that serve them. Your marketing goals should always cascade from your business goals. After all, marketing serves the company's global objectives—always.
From there, let the marketing planning begin. Once you know what you're aiming to achieve with marketing, planning marketing to hit the target gets a lot easier.
As you think through what's involved from goals to execution, we've put together a few resources to help. Read on.
Do Your Research and Analysis
If you need to think through what to think through, take a quick look at our article on annual marketing planning, which has useful question prompts to stoke your brainstorm.
If you need help convincing your team about the value of qualitative research in planning for marketing, forward them this article.
If you need help on thinking through a competitive analysis, we've got it here, and if you'd like guidance on audience analysis, read this.
Without research and analysis, you're shooting in the dark—which is a great way to waste time and money.
Need the Basics on Pricing and Naming?
Back up, you say? Before you can even get to the research, you need to think through naming the new product? And how about pricing it?
For guidance on how to name a product, read this article. For help thinking through price setting for company growth, click here.
Develop a Strategy and a Plan to Execute It
With your research and analysis in place, you can use the information you've gathered about your market, your target audiences, and the competitive landscape to develop a marketing strategy and plan.
First, if you don't think you need a plan and think you can play it by ear—or if your team thinks this way—click here. Bolster these points by reading and sharing our article on why your business needs a strategy. And if your team isn't even sure about the difference between a strategy and a plan, give them this article.
Once you've convinced them of the importance of marketing strategy and plan development, read our white paper on strategy and planning concepts, which will help take you step by step through the process.
Develop Key Messages
What do you need to say to your target audiences to get them to understand what you're offering and to take the action you need them to take to achieve your goals?
Use your research and analysis to develop key marketing messages to achieve your objectives. For guidance on identifying your company's value proposition, read this article. The take a look at our overviews on how to message to your audiences and develop marketing messages that resonate with your customer.
Map Your Marketing Mix
Your marketing mix is composed of the vehicles that get your messages into the eyes and ears of your target audiences—and encourages them to act.
Here's how to develop an effective mix of marketing tactics.
And as you assess the evolving landscape between traditional and digital marketing, read our overview about the difference between the two and how they intersect.
Plan to Measure
Wait—you're not done yet.
Don't start marketing until you know how you'll measure whether what your doing is working to achieve your goals.
If you're not sure how, to set measures reference our white paper on developing marketing measurement for business goals.
And if you and the rest of your company wants to know when they can expect to see results from your marketing efforts, we have an answer to that question, too.
Don't Go Marketing Alone
Want our help? After all, marketing is what the FrogDog team does and does well—allowing you to focus on the things only you can address.
Image courtesy of everydayplus at FreeDigitalPhotos.net
Posted:
Nov 26, 2016
Updated:
Aug 13, 2020