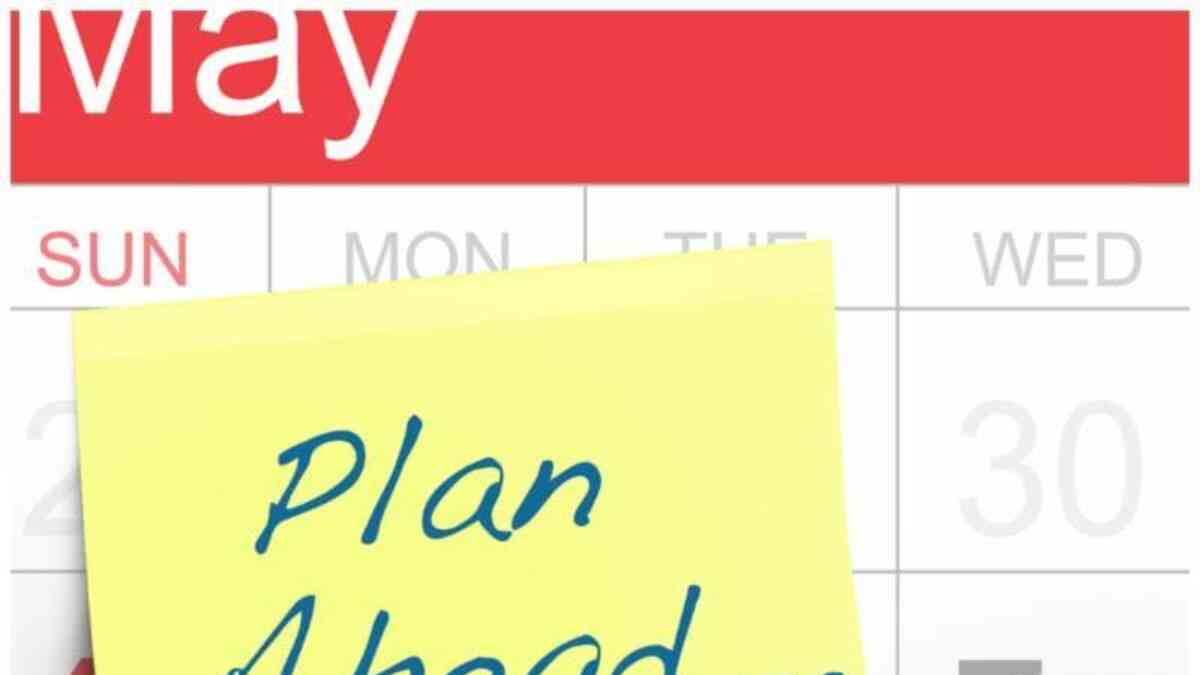 Planning Marketing for the Year Ahead
Tips for planning marketing.
Long before the end of one year, planning for the next should begin. And just as budgets and goals are set well before January 1, marketing plans should be, too. In fact, you truly need your marketing plan in place before you can even create a budget.
If you had a marketing strategy and plan in place for the current year, part of planning for next year is simple: Look at the measures from last year's activity. What worked? What didn't work? (Need more information on how to develop measures for marketing activity? Read our white paper.)
And if you had no plan for this year—tsk tsk. (We hope our case studies here and here and some of our earlier articles—such as this one, this one, and this series—were helpful in getting you to change your ways.) At least you're getting a plan in place for the year to come.
In addition to reviewing marketing results for the current year, here are four critical considerations in planning for the year ahead:
Where is the company going? Has its overall direction changed? If not, it's probably arriving closer to certain goals. Is the company launching new products, programs, or services? Planning to enter new markets? All these are critical considerations in developing a marketing plan. Get as detailed information as possible on where the company is going and what it needs from marketing to get there. Marketing does not work in a vacuum.
Have your audience changed? Could your demographic be maturing along with your company's offerings? Are you talking to entirely new groups? Is it possible that the priorities and concerns of your audience have changed? On one of these counts, probably so. (For an article on marketplace positioning, click here.) If your audience has changed, your messaging should change. And so, in some cases, should the marketing activities you undertake.
What new options are there to reach your target audiences? Whether because these audiences have evolved, making options relevant that weren't before, or whether because new marketing vehicles have entered the game, ensure you consider all possibilities. New marketing tools and services debut almost every day.
Do you need to adjust your overall tactical mix? Maybe it made sense this year to put a little more time and money into a certain marketing vehicle—tradeshows, advertising, social media, or something else—but don't repeat yourself in the coming year out of habit. And whatever you do, don't simply increase everything you did this year in hopes of getting more results in the next. It won't work. (For more on this and other common marketing mistakes, click here.)
Marketing planning is a big task—don't shortchange yourself by waiting until December. At FrogDog, we suggest starting in September or October—or even earlier, if significant evolution is in store for the company in the coming year.
And don't feel you have to go it alone, either. Yes, you may know your company intimately, but an outside perspective has real value. Give us a call if we can help at any stage.
image courtesy of framangel/freedigitalphotos.net
Posted:
Oct 18, 2011
Updated:
Aug 21, 2020